Steel fabrication services from a team who have been there, done that, and then developed a method of doing it better.
Introducing Steel Fabrication
Our steel fabrication service has been designed and honed with efficiency in mind. Over the past few decades, our engineers and contractors have gained first-hand experience of the delays that can be caused as a result of issues with fabrication, and so we strive to assess, produce and deliver structural steel with minimal impact on the overall build.
We use the latest technology and equipment to facilitate our fabrication process, making it possible for us to provide steel components of almost any shape or size. We offer our services for any type of project, whether you need us to construct a single unique piece or a complete design.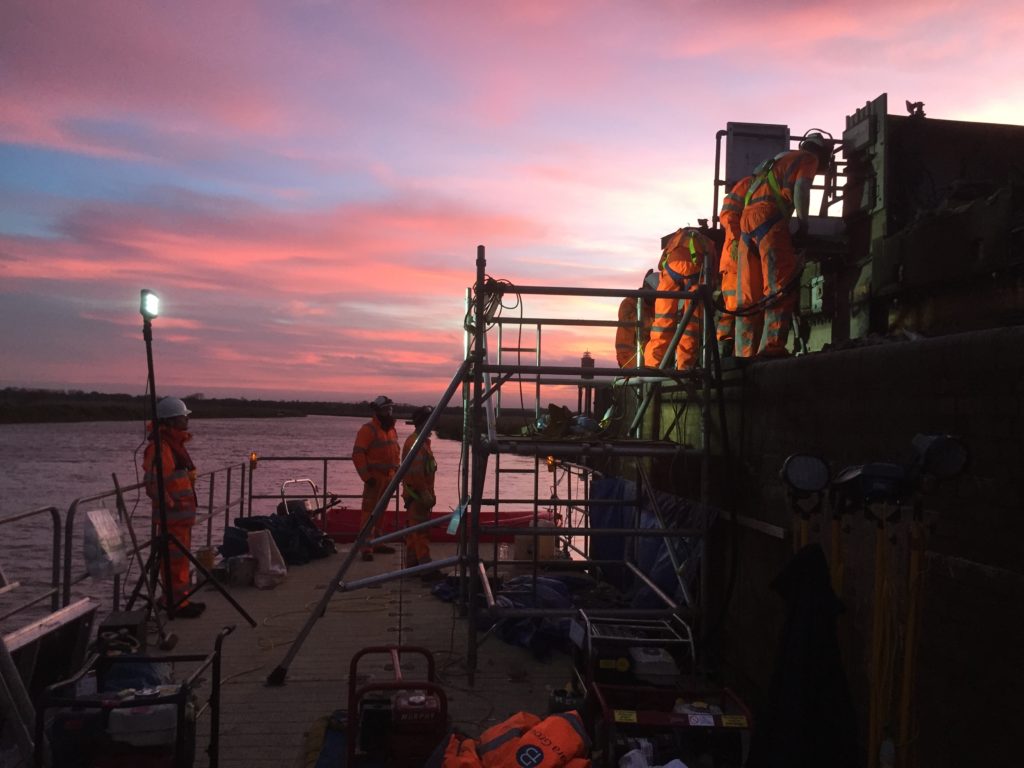 Steel Fabrication
Our experience in the industry means we're also ready and willing to provide a design service. If you're unsure of what steel work you need for your project, our highly-trained engineers will carry out a survey of your site and provide you with bespoke metalwork that's perfectly adapted to your plans.
Water depths 0.45m to 3.0m
Over 1 kilometre held in stock
Emergency response available 24hrs a day
7 height variants available
Why choose us?
Steelwork is at the heart of most construction projects, providing stability and protection while also setting out the framework for the overall design. At Robert Nicholas Ltd we combine our commitment to safety and compliance with our passion for innovation and advancement in construction to deliver fabrication services that truly hit the mark.
Having worked with a wide range of industries across the world, our team are well-placed to deliver a flexible and adaptable service that can be tailored to even the most convoluted projects. We pride ourselves on our problem-solving skills, fast turnaround and the quality of our finished steel, all of which have encouraged customers to return time and time again.
Contact Us Today About Your Next Project