Welcome To
Robert Nicholas
Our range of secure and durable temporary dam and civil contracting solutions protect projects of any scale without compromising safety or the environment.
Temporary Dam And Civil Contracting Specialists
Robert Nicholas provide a specialist temporary dam service and highly trained teams to enable easy access to construction underwater. We work with transport, utility and construction companies on critical infrastructure projects, providing innovative solutions that reduce costs and risk without compromising safety. With experience in everything from shallow wading access to high-capacity temporary dams in remote areas, we're always ready to adapt our temporary works to a new project.
Temporary Dams
Working around water can be a unique challenge to many sites and projects requiring a temporary dam. Our range of temporary works solutions, including temporary dams, limpet dams and coffer dams, our team and experience will keep your project dry, whilst helping you mitigate risks and protect the environment.
Talk to us today and find out how we can help you plan and implement the perfect temporary dam solution.
Temporary Dams
Fluid delivery
We believe the longevity of our customer relationships is a testament to our approach to delivering our temporary and permanent work solutions. We pride ourselves on providing our customers with an innovative, efficient service – facilitating proactive risk management while optimizing working methods and saving money with robust solutions.
Our engineers and operatives work to the highest industry standards – fully compliant with current legislation, our teams are regularly trained on methods of creating and managing safe environments for our customers. Whether you need us to secure a full development or simply help you mitigate risk on small aspect of your project, we're always happy to adapt to your requirements and find the perfect solution.
Contact Us
Protecting the environment
We aim to leave every site in a better condition than when we arrived, ensuring minimal environmental impact on all our projects. Our goal is to deliver low-impact systems that simultaneously manage project risk while improving the UK's watercourses.
As a result of our work we have already helped rehabilitate watercourses around the country and we've protected countless wildlife habitats to ensure they continue to thrive. If you choose to work with Robert Nicholas we will provide you with guidance on how to reduce the potential environmental impact of your project so you can experience similar benefits on or around your site.
View Our Work
Partners
We work in the fields of utilities, construction and infrastructure, undertaking projects with Network Rail, the Environment Agency and their partner contractors, the Environment Agency, J Murphy & Sons Ltd, AMCO Giffen, Balfour Beatty.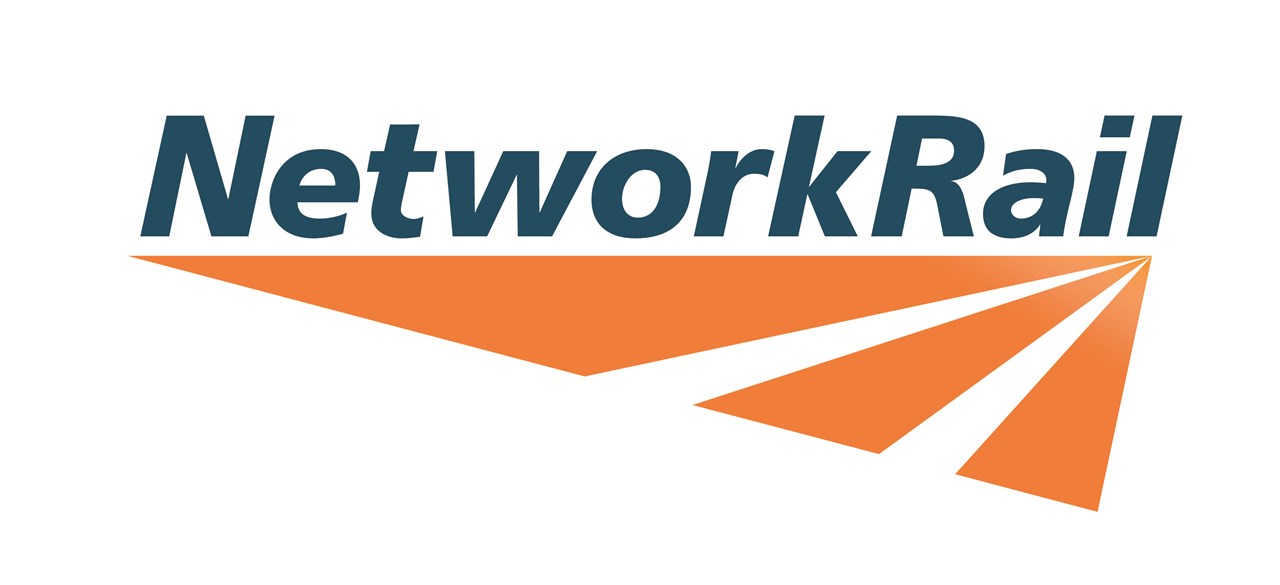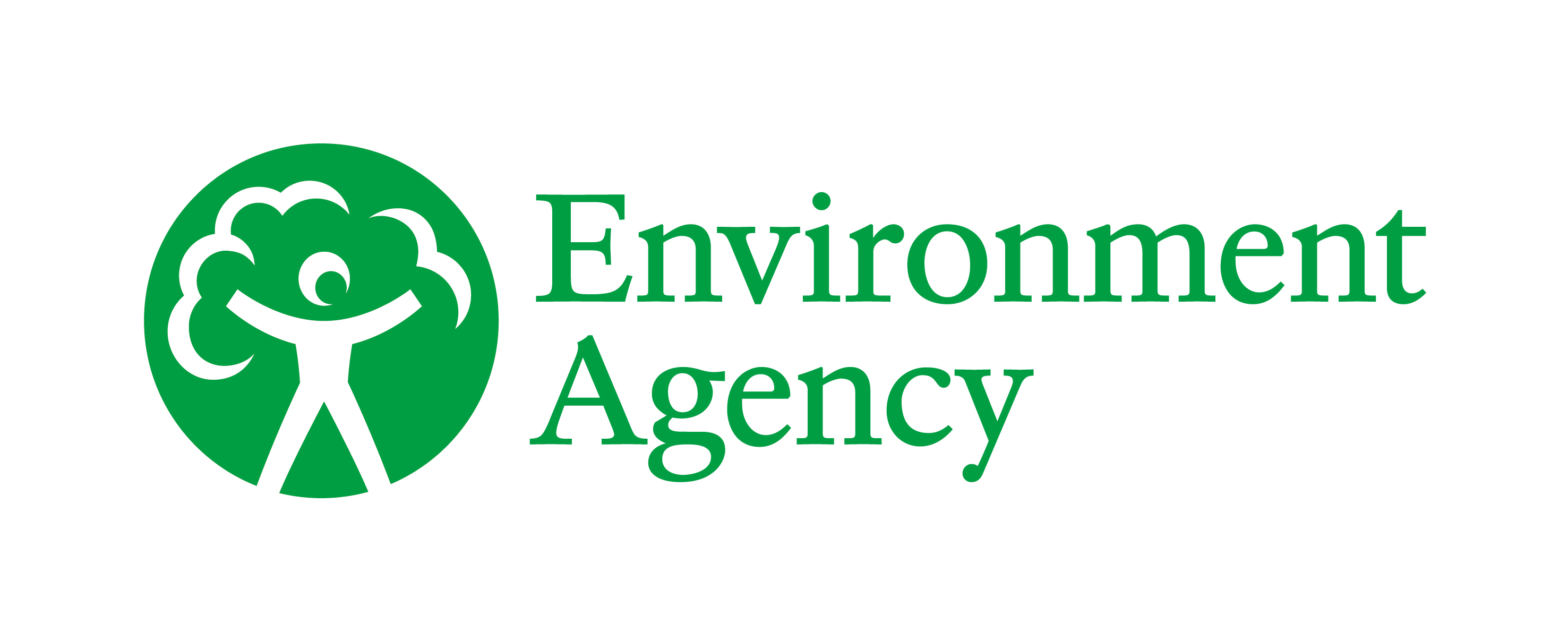 Don Langfield
The team at Robert Nicholas delivered this project on time exactly as quoted, helping us overcome several challenges along the way. They will be my first call for any civils project involving water.
Project Manager
Contact Us Today About Your Next Project