Reinforced Concrete Works
Our tailored reinforced concrete works will provide you with a solid foundation for your project, no matter what the size.
Introducing Reinforced Concrete Works
Reinforced concrete works are a crucial part of construction so it's vital you choose the right team to lay your groundworks. Our team is focused on delivering flawless results at an exceptionally high standard, all the while keeping safety and efficiency at the forefront of our minds.
Working within government legislation, we can deliver safe and compliant reinforced concrete wherever required. Our plans are also carefully developed to ensure we meet the specific needs of the project in front of us – from carrying out excavation work and providing supports to dealing with local watercourses and making sure we comply with the site's design.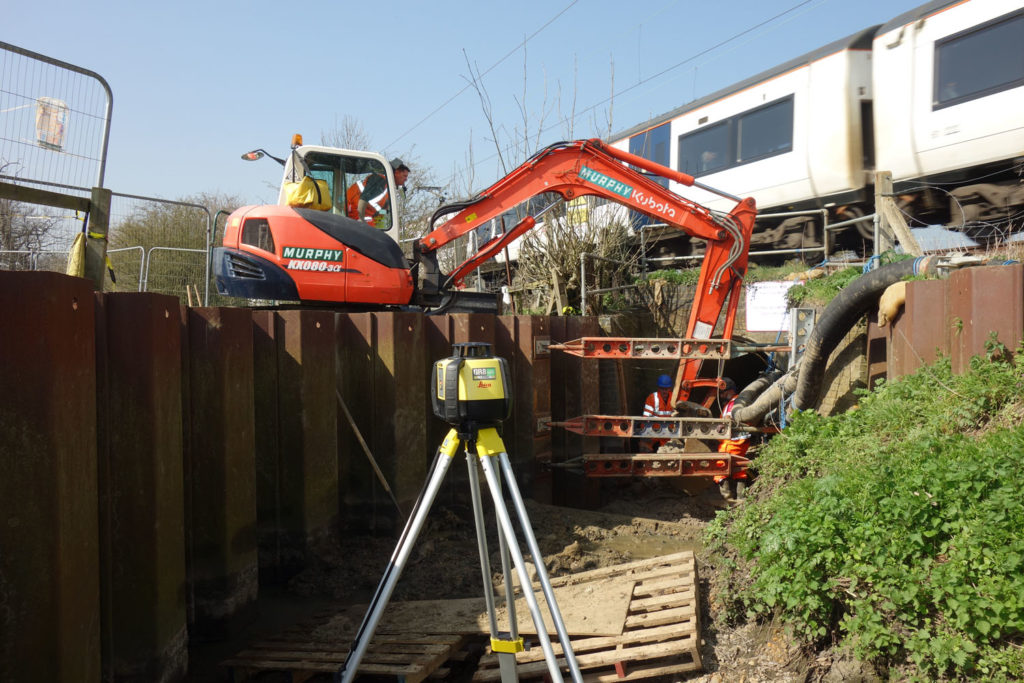 Our Reinforced Concrete Works
No matter what your project, our reinforced concrete works team will work with you from start to finish. This flexible approach has earned us a high rate of customer loyalty and a huge number of repeat clients, many of whom credit our engineers on their willingness and ability to provide a flexible service that can be adapted to any construction environment.
Water depths 0.45m to 3.0m
Over 1 kilometre held in stock
Emergency response available 24hrs a day
7 height variants available
Why choose us?
Over a number of years our growing team has developed the knowledge and experience to carry out complex groundworks on many different types of sites, including transport, utility, infrastructure and large-scale construction. We apply this knowledge – along with our understanding of new technology and developments – to each and every project to provide a bespoke service that never misses the mark.
As with all the services we provide, our reinforced concrete works are delivered with safety and the environment as priorities. And our engineers and contractors always work to the highest industry standards to help reduce risk through proactive risk management strategies. Meanwhile, our teams strive to deliver low-impact systems that help to avoid damage and aid rehabilitation.
Contact Us Today About Your Next Project